CULTURE NIGHT 22ND SEPTEMBER 2022
18th August 2023 Heritage Day at St. George's Heritage and Visitor Centre with Nollaig Mc Greevy and a talk on the history of St. Patricks Park & Corryolus Td.
HERITAGE DAY AT ST GEORGE'S – Friday, 18th August, from 10 a.m.
Carrick-on-Shannon Heritage Group, in association with Carrick-on-Shannon & District Historical Society, is pleased to present a day-long free exhibition of wide-ranging historical memorabilia and a special talk in the evening.
Attendees can browse the numerous artefacts within St. George's Heritage & Visitor Centre (Church Lane) and the Church, see the Early Christian bullaun stones in the yard that were found in Attyrory a few years ago, the Famine soup pot, displays of old photographs and shopfronts of Carrick, scale models of former gate houses and other important structures, a film showing old crafts and customs of Ireland, a display of old lamps and rugs, linen sheets made from the flax formerly grown in the fields on the Leitrim Road, and many other items. At 8 pm in the Church, Carrick native Nollaig McGreevy will give a most interesting talk about St Patrick's Park and Corryolus Td.
The Heritage Group manages Carrick's heritage amenities including the Heritage & Visitor Centre, St George's Church, the Costello Chapel, the Literary Heritage Corner (and other town murals), the Sensory Garden at St Patrick's Hospital, the Workhouse Attic, and the Famine Graveyard. For further info: 071 962 1757.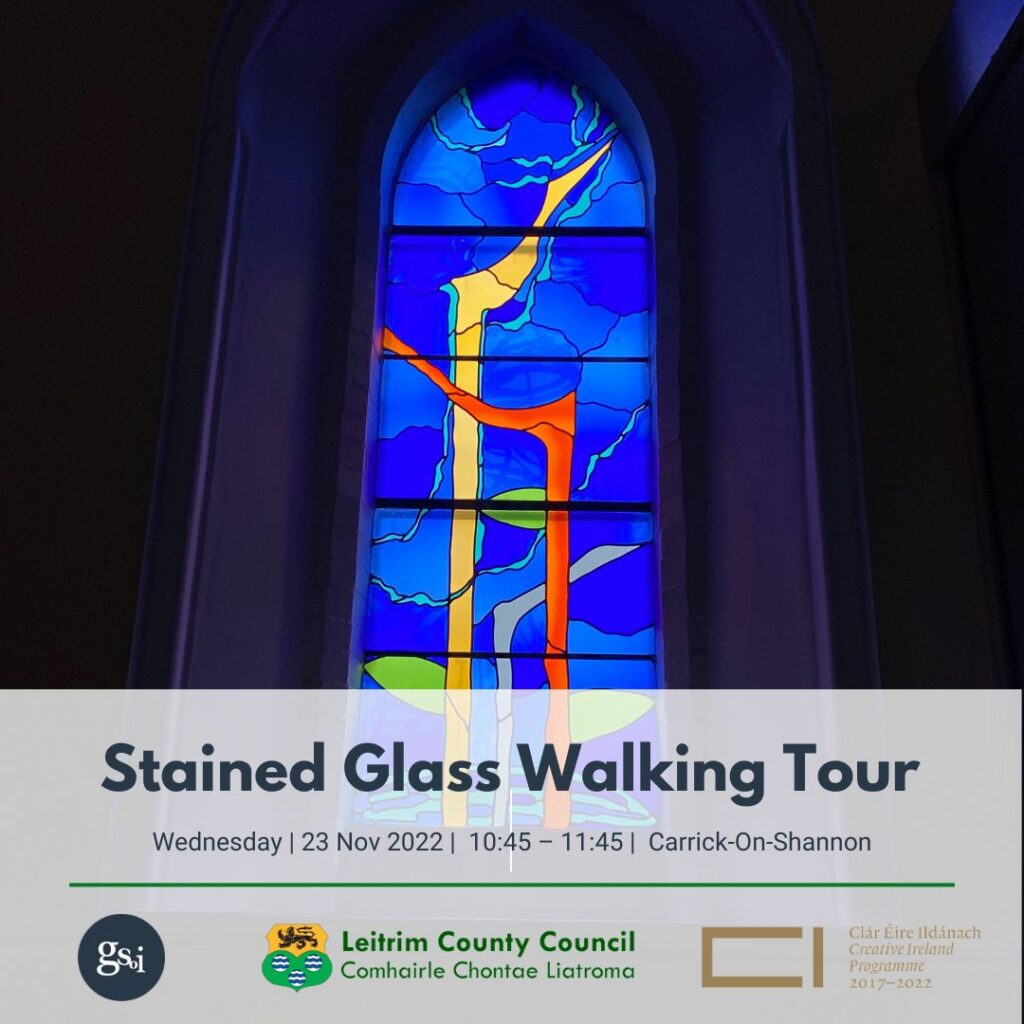 Pictures from Culture Night 2022. It was a success and many thanks to all that made it a success, especially the guests on the night.
Culture Night, 23rd September at St George's Heritage and Visitor Centre
Culture Night, 23rd September at St George's Heritage and Visitor Centre
The Mulligan Sisters in Concert
Event Gallery (Wedding)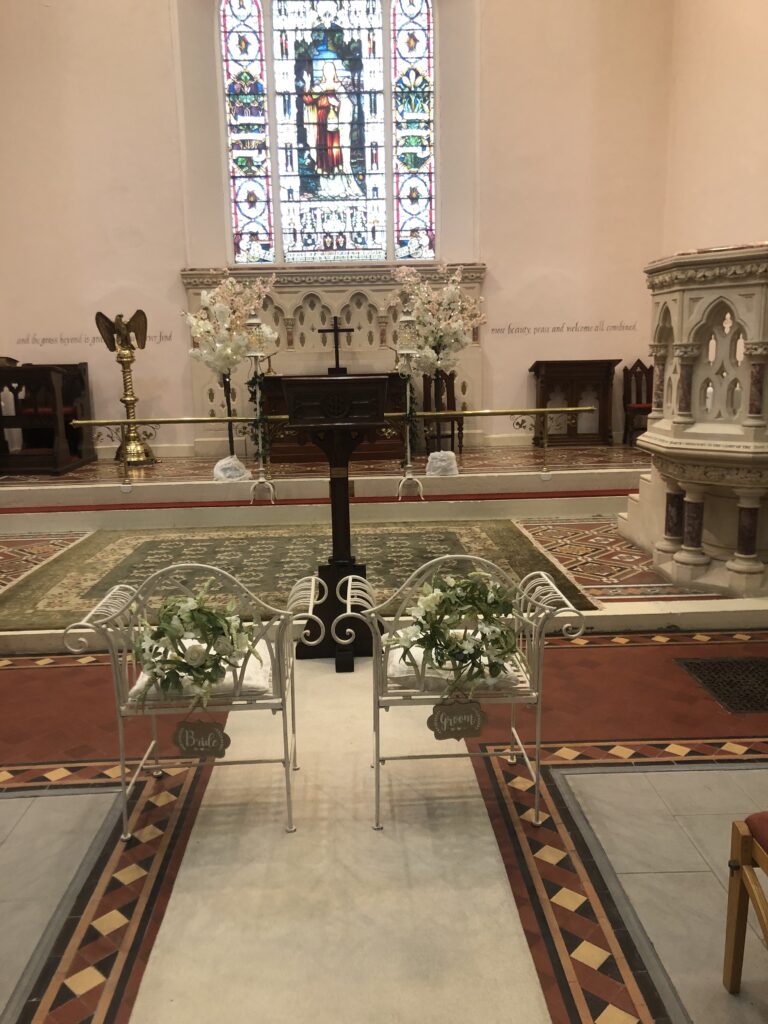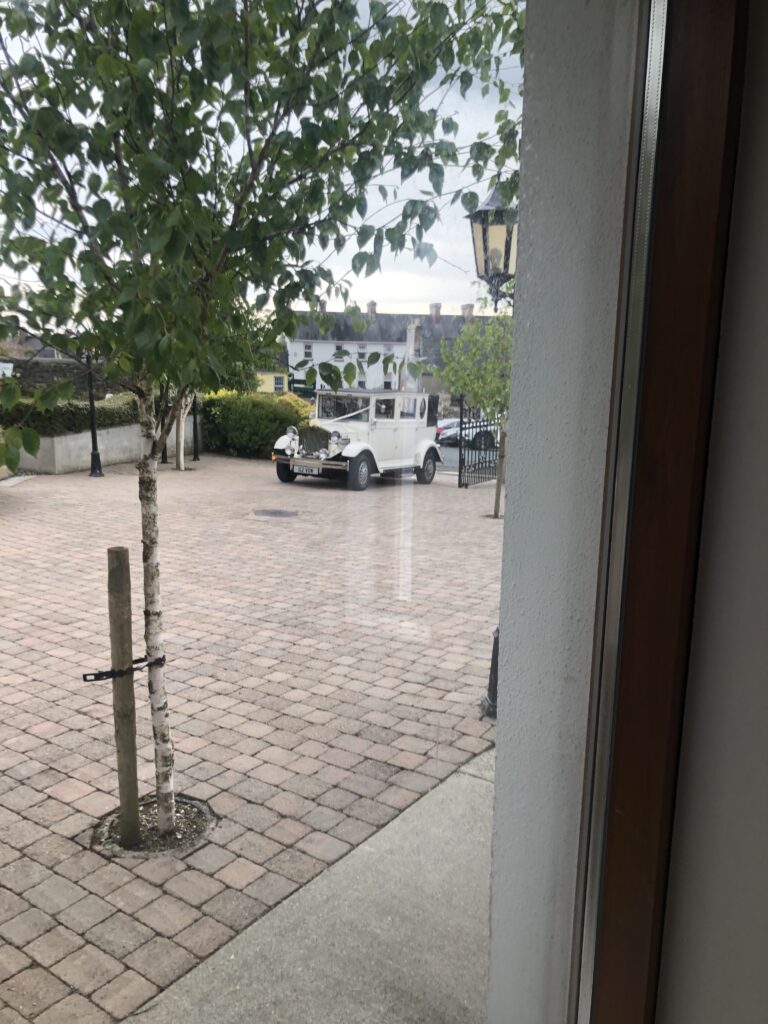 Picture Gallery Scullion
Live event at St George's Heritage and Visitor Centre
With Willie Stewart
On the 4th June 2022
Doors open at 2:30 PM
Performance starts at 2:45 till 6:40
Admission: € 12:00
A FREE LECTURE SERIES DELIVERED BY DR. PADRAIG MCGARTY ON FRIDAY 29TH APRIL 2022 AT ST GEORGES HERITAGE AND VISITOR CENTRE. PLEASE CONTACT TERESA O'CALLAGHAN OR THE OFFICE TO BOOK YOUR PLACE.
CONCERT FOR UKRAINE ON FRIDAY 29TH APRIL 2022 AT 8PM. VENUE: ST MARY'S CHURCH CARRICK ON SHANNON
CARRICK ON SHANNON – POETRY TOWN – POET LAUREATE PREMIERE: VINCENT WOODS, STEPHEN MURPHY, ROISIN KELLY, AILIE BLUNNIE
Date and time
Fri, 17 September 2021
20:00 – 21:30 BST
Location
St. George's Church, Church Of Ireland
St Mary's Close, Carrick-On-Shannon, Co. Leitrim, N41 KP62
The Decade of Centenaries lecture series funded by the Department of Media, Tourism, Arts, Culture, Sport & The Gaeltacht and administered by Leitrim Co. Co.is due to take place from 7th to 10th October in seven locations across Leitrim. The series will be delivered by Dr. Padraig McGarty, author of the acclaimed publication 'Leitrim: The Irish Revolution 1912 – 1923'. Lectures are free but your place must be booked through the local co-ordinator in one of the seven location; Ballinamore, Carrigallen, Carrick on Shannon, Drumshanbo, Manorhamilton, Mohill and Kiltyclogher. Further details and information on the attached poster.